Main content starts here, tab to start navigating
About
Caliche's is your hometown favorite for sweet treats and even sweeter memories! Our humble beginnings started off with a renovated burger joint in the "unprime" area of town in Las Cruces, NM.
With an entrepreneurial spirit and a hard-earned small business loan founders, David & Dana Wortham, first opened for business as "Scoopy's Frozen Custard" on a chilly October day in 1996. The duo was hard-pressed to introduce a locally "new" and unfamiliar mid-western novelty to the community.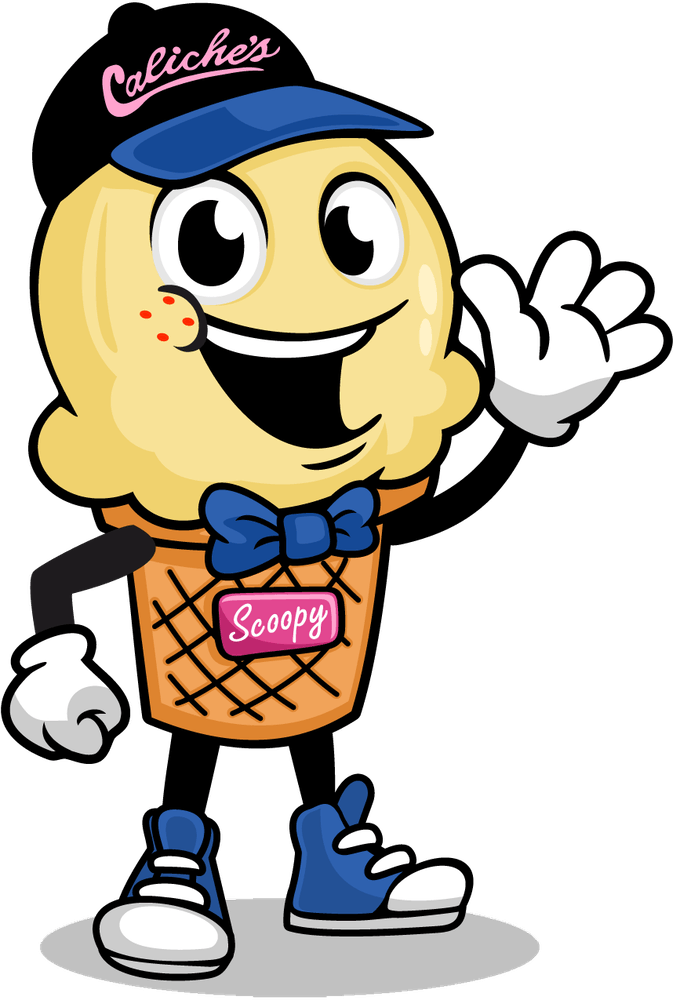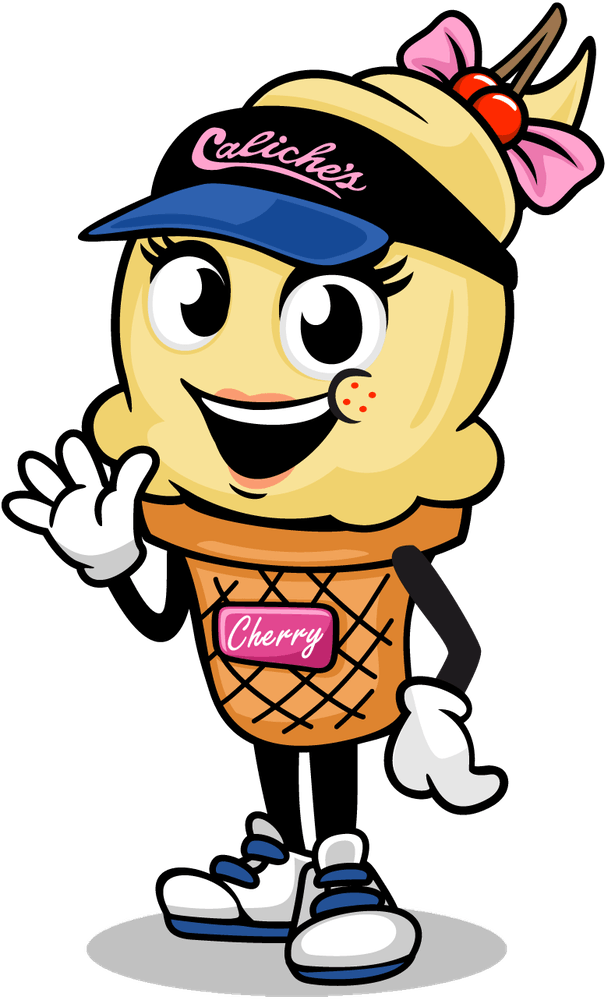 The name "Caliche" is a Spanish term describing a layer of calcium carbonate formed in the soils of semi-arid regions commonly referred to as "natural cement". It is commonplace to hear mid-western frozen custard joints refer to their blended frozen custard treats as "Concretes". With a little creative thinking and respect for our community's culture, the new name for our business was born: Caliche's Frozen Custard.
We consider our uncompromising values to be the key to our success. We are very thankful and grateful to enjoy such a great connection with our community.
We are on a mission to establish ourselves as the premier destination for sweet treats and even sweeter memories.
Come by! Visit us! Bring your friends, bring your family, enjoy a simpler time where "treating" people is what we do best.